Investments are the sources we make use of during our tough times in life or for any betterment purposes. In a metro city like Bangalore, we need to be more cautious in choosing the property. As there are many projects piled up in the city. We should be following few steps before investing in any property. These steps would help us from future hassles and any legal discrepancies.
So the property needs to be validated before we buy.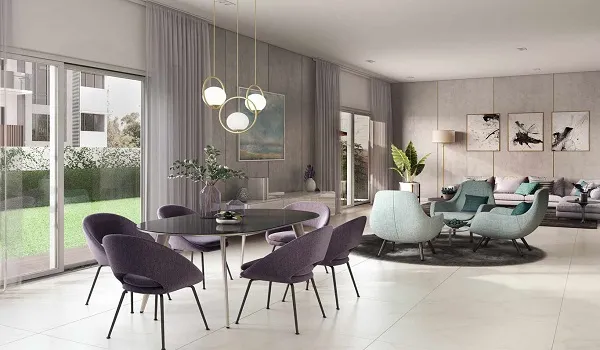 What are the characteristics we look into a property before buying?
Builder prospect
Type of property
Market value
Property value
Amenities
No litigation property
Serene atmosphere
Best resale value
Hassle-free low maintenance property.
Wouldnt it be good if we explore a property that suffice all the above pointers. Yes !! it's a Birla project. Still no clues…….It's the Birla Tisya project.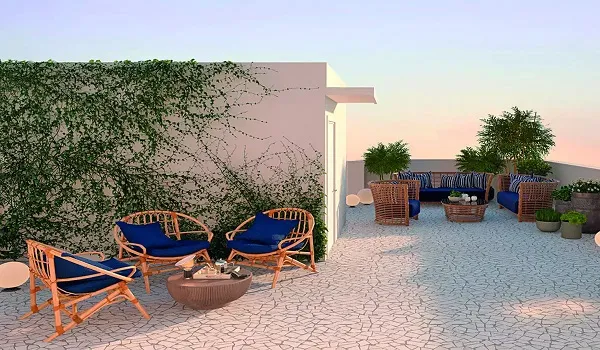 Magadi Road itself has its own potential benefits. There is much development and proposed plans in this region. One such biggest development in this area is the Bangalore- Mysore 10 lane road. This RERA approved project having 1,2 and 3 BHK homes. The region is good with civic facilities like schools, universities, hospitals, banks and petrol bunks. The future developments of this Birla Tisya location are phenomenal with
Major Arterial Road
Expansion of NICE Road
Peripheral Ring Road
The Birla Tisya property comes with good many added features. These help in enhancing our living and health quality. The property has 3 tier security system with trained and qualified security professionals, CCTV surveillance and sensor security gates.
Birla Tisya offers has a huge clubhouse with a multi-purpose hall, banquet hall. Birla Tisya has many thrilling features in it like a world-class gymnasium that provides us with a good health routine.
Yoga is a great physical activity that helps us in many ways like keeping our physical strength and inner strength. This is the most important practice or activity we all should be doing. To remove our stress and keep us happy. The Brigade Estates provides ample space to perform these activities with its Yoga and aerobic centre. Moreover, the Birla Tisya has a deck for senior citizens and a large creche to take of our kids during our absence.
Multiple outdoor courts are present in the property for sports like
Volleyball
Football
Tennis
The Birla Tisya property has brilliantly designed the project for all age groups. Thus there is a toddler play area and kids play area to enjoy their childhood and understand the importance of physical activity in their routine.
The property is advantageous as the prices are reasonable compared to any other reputed property in the region. This is the Birla Estates metier to help the clients with easy buying and withstand the market.