While buying any product or property knowing the reviews and feedback of the same is best to do. These days we have ample resources to know these details. These reviews or examinations of the property or any product would relieve us from future risks.
It's quite mandatory that we thoroughly check the property on all buying aspects. This obtains a profitable property. In a huge city like Bangalore, we need to be more alert while buying a property. As the chances of scam properties are also more.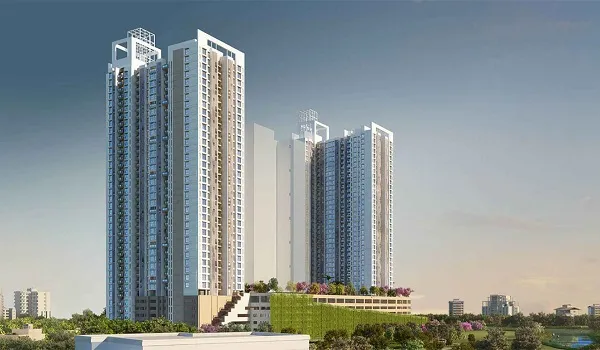 We do not have to panic hearing all this. Wherever we go whichever city or place. It's good that we analyze the property for a bright future.
But how do we do it?
Coming to this. We have provided the simplified prerequisite involved in the buying process.
First in place have an idea of the location to buy the property
Go with genuine builders
Analyze the infrastructure and connectivity of the location, If it's convincing good to go
Get an idea about the resale value. However, while going with genuine builders we apparently get to have the best resale value.
Cross-check the property value with the market value
Check for any legal issues
As we all know quality is the most important factor. Have an eye on it.
See how promising the builder is from his previous projects in terms of quality, possession dates and other recreational features in the property.
We have processed all these above pointers for one of the Birla properties in Magadi Road, West Bangalore. The property is overall a brilliant one.
Birla Tisya is strategically placed on Magadi road. Which is a prominent place in the Bangalore city real estate market. The location is satisfying with good connectivity and infrastructural facilities. Yes !! there are many good schools and other educational institutes in the vicinity. We get good healthcare support, shopping experience with good shopping malls, and other entertaining and essential services at par.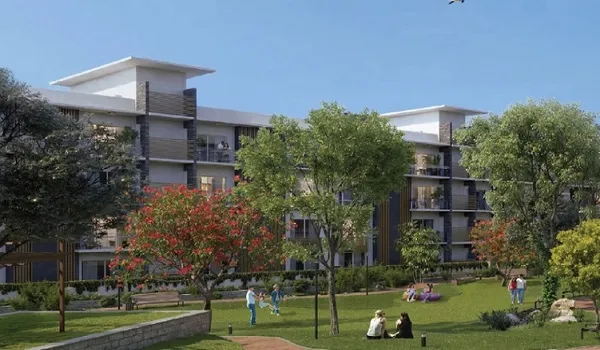 Birla Tisya's location is amazingly connected with major areas of the city through its various connecting roads like
Magadi Road
Mysore Road
Bannerghatta Road
NICE Road
Kanakapura Road
This attracts many home buyers and investors to this Birla Tisya.
When it comes to the property structure, Birla Tisya is been designed to have 1,2, 3 BHK units with ample spacing and luxury. The Birla Tisya is well planned by leading experts and thus have obtained the best modern architecture with plentiful planning.
This provides ample open and green spaces throughout the Birla Tisya property. So we amazingly get all the units well lit and breezed with fresh air. As we all know in the real estate market we pay for each sqft. So the Birla Estates has efficiently managed the space with utmost care.
On the other side, the amenities and framework of this Birla Tisya are appealing. The amenities are enormous in this property with many thrilling features like
Large swimming pool
Creche
Pool table
Table tennis
Play area
Gym
Yoga and aerobic deck