All are concerned about the future these days. In whatever we do we think about succeeding. Because the current situation is miserable. We need to be planning our future well in advance. And fortunately, one good part of this hard time is the favour from some sources like the state government, builders and bankers. These are some of the sources that favour buyers or investors.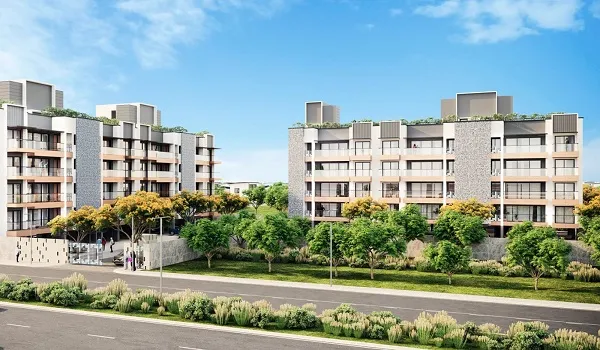 Next comes the following part wherein we need to fix an appropriate location and property. Another important aspect in buying is builder credentials. We need to be keen on the above-said pointers just to avoid any risks or difficulties in the future.
How do we fix a location for buying?
The location has to be good in infrastructures like best in class schools, universities, hospitals, petrol pumps, major banks and other essential services. Because travelling to another place just for these everyday essentials would ingest a lot of our valuable time.
The connectivity of the region should be appealing. In the sense, it has to have good connecting roads to other parts of the city. Because in Bangalore we know the opportunities are scattered everywhere. So if we get a good offer we need to be commuting to that specific place. Just to build our career. In that time travelling shouldn't be a burden to us. We need to have a hassle-free journey.
The social life in the locality has to be convincing with good residential homes, natural atmosphere with a good amount of trees, parks, lakes and many more. From the local markets to super markets everything should be present to have a lively living.
Here we are going to screen one such eminent area where we get all the above pointers at par and by default. There are many more inclusions to it.
Like the Magadi Road is complying with all these above-mentioned ones. Apart from those the region has extraordinary development like the expansion of NICE Road, 10 lane Bangalore -Mysore Road and many more.
Magadi Road, in West Bangalore, being in the borders of Karnataka horizons, the growth here is enormous compared to other areas. Because the road is extended to the cities of Karnataka from here. Whereas other regions like North, South and East Bangalore has the edges of other states.
Shall we reveal the elegant property in this locality for you?
Birla Tisya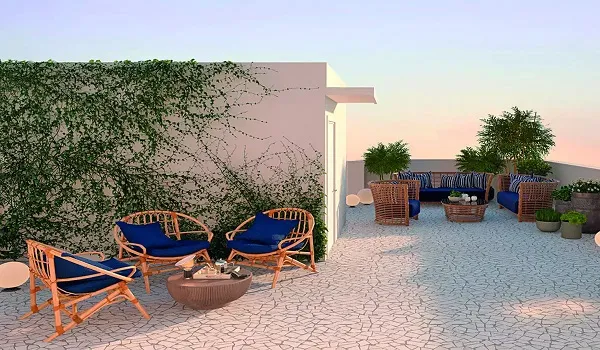 This is one of the Birla Estates properties located in Magadi Road, West Bangalore. The property is suitable for any range of people as there are favourable configurations available. They are
The property is excellent in architecture. Hence all the units receive ample natural light, fresh air and ventilation.
The connectivity of this Magadi Road is superior with many linking roads that are NICE Road, Outer Ring Road & Kanakapura Road.
The amenities of Birla Tisya are outstanding from the normal gated community facilities with a world-class gym, swimming pool, Virtual Gaming Room, Music Room, Amphitheatre, Multipurpose Lawn, Mini-theatre.