Birla Estates are into residential and commercial projects. The Birla Estates is actively performing residential projects in Bangalore, Mumbai and Gurugram. The Birla chain has been in the market since 1951. However, the brand is in the real estate sector since 2016.
Today we are going to look into Birla's top best residential projects in Bangalore.
Birla Alokya
This is a residential villa property located at Soukya Road, Whitefield, East Bangalore. The Birla Alokya is designed on 7.9 acres of land extent.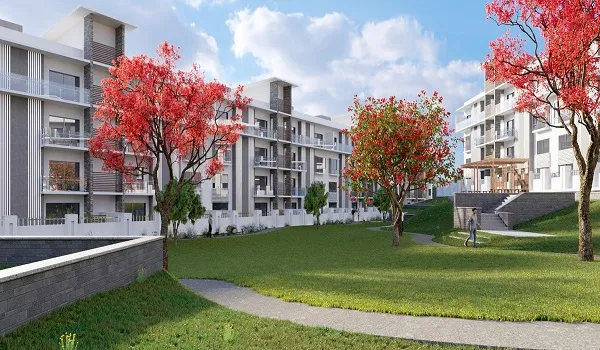 There are over 30+amenties in the property in these life designed homes. Birla Alokya is a smart and secured home. The property has a pedestrian pathway, clubhouse, football deck, tennis and squash courts.
We also have a swimming pool arranged in this exquisite property. There is also a Billiard table present on the property.
We also get to have indulged in the charm of greens and Garden Cafe. The Birla Estates has lavishly provided facilities like co-working space, state of art business centre, salon, pet park and convenience store.
This is a posh grand Villament with mini theatres, outdoor games, virtual gaming rooms.
The Birla Alokya is spread on 2 floors with the option of a private garden. There are 3 and 4 BHK smart and secured homes available on the property. Smart technologies have been used in the property to provide stringent security services.
Birla Tisya
These are residential apartment segments arranged in the West Bangalore-Magadi Road. The Birla Tisya has many housing configurations such as 1,2 and 3 BHK units.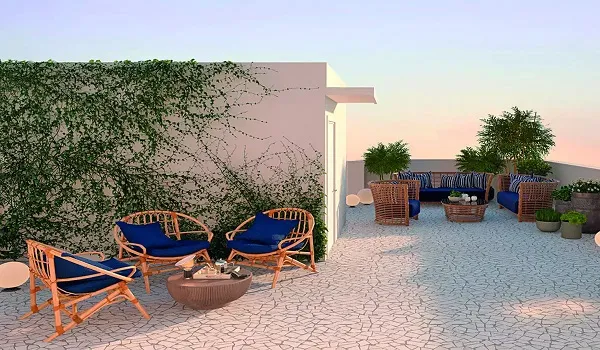 The property is pending RERA approval. As we all know the West Bangalore is growing rapidly with its development and proposed developments. This Birla Tisya is also strategically planned in this area to relish the benefits.
The property location is well connected with other major roads like NH4, ORR, Nice Road and Tumkur Road.The property location is well connected with other major roads like NH4, ORR, Nice Road and Tumkur Road.
The property is spaciously designed to provide well lit and ventilated units. The Birla Tisya are spectacular with many rich amenities like a large clubhouse with multi-purpose, banquet hall, gymnasium, yoga centre, aerobic centre, senior citizen zone.
The Birla Tisya is a supreme project with many facilities and luxurious units and a prime location.
Birla Apple Spire
This Birla Apple Spire is conceived to have mid-21st-century technologies. A contemporary property with 25 floors and 2 and 3 BHK units. The Birla Apple Spire promises to give safety, security comfort, convenience leisure, entertaining features on the premises.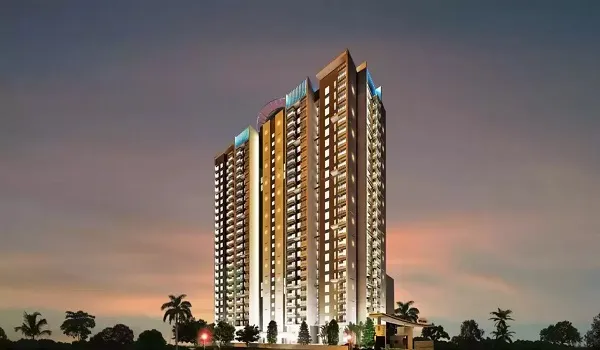 The Birla Estates have designed this project at Nayandahalli Mysore Road. The property has many facilities on the premises like a swimming pool with toddler pool, exclusive neighbourhood, jogging track.
A rainwater harvesting system is arranged on the premises to save and use water efficiently. There are intercoms, multifunctional halls in the Birla Apple Spire.
The location plays a vital role in the project like this one of the prominent locations in the city. The floor plan of this Birla Apple Spire property is yet to be updated. However, the 3 BHK units in this elegant property start from 1627sqft to 1817sqft.