Investments in Bangalore city has been increased over the decades for its special or unique characteristics. This is a city that is surprisingly loaded with all the good characteristics that an ideal city should have. Right from the educational institutes to the health care system, shopping hubs to malls and entertainment zones. This modern world has pampered us with many facilities at par and comforts our living. Especially we look for residences that provide most facilities in the premises. So that we could save time and need not have to shuttle out for any essential services. Excessively Bangalore is a city known for redefined properties. People here lookout for comforting properties that give them a great lifestyle with utmost safety, comfort and happiness. The foremost 2 things that are considered while buying a property in a specific locality is its
Infrastructure
Connectivity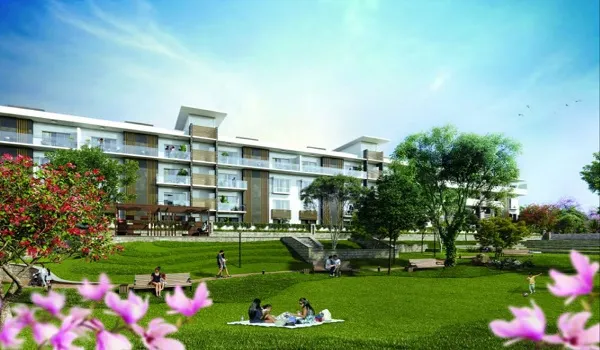 The infrastructure of the property location has to be fine with good basic facilities like reputed schools, healthcare centres, shopping hubs, multiplexes and other entertaining zones in the vicinity.
The commuting has to be smooth from the property region to other parts of the city. This saves us a lot of energy and time.
Let's know go ahead and discuss the most thrilling property in Magadi Road, West Bangalore.
Birla Tisya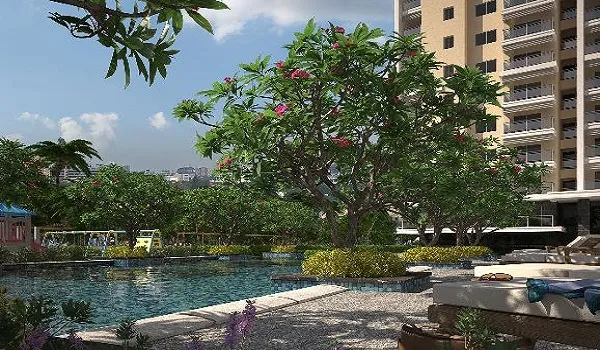 Birla Tisya is a residential apartment segment located in Magadi Road, Bangalore West. The property is sprawled on 4.75 acres with 392 units on the premises. The RERA approval of this Birla Tisya is yet to be received. The Birla Tisya's architecture is splendid, effective and looks huge with 2 towers, B+G+31 floors.
In Birla Tisya there are different preferred housing patterns available in the premises like 2 BHK, 3 BHK and 4 BHK. This is 100% Vaasthu compliant property. This Birla Tisya is designed with upscale amenities. This property has the lowest density per acre. We could see a large open and green space in this Birla Tisya property.
The layout of this Birla Tisya is efficiently designed with no wastage of space. The architecture of Birla Tisya is eminent with the best designs and a strong base.
The amenities in the property are super advanced and beneficial with many striking features. There is a mini theatre in the property that gives us a quality screen time that we could have a good and fun time with our near and loved ones.
A massive clubhouse is arranged in this property that houses many indoor and outdoor activities. We get a large swimming pool amid a refreshing atmosphere that adds more beauty to the place. A convenience store that aids in getting the basic essentials at our doorsteps.
Each amenity has attractive and thrilling features in the Birla Tisya. The Birla Estates has taken effective steps to provide a flawless property with interesting facilities.
Birla Tisya' s location is most promising with excellent infrastructure and connectivity. There are 15+ amenities on the Birla Tisya property and available at reasonable prices.