Birla Tisya, Reviews on Magadi Road in Bangalore, Investment, Birla Estates and apartment advantages. Below are the details provided on review on price, benefits, apartments in Birla Tisya.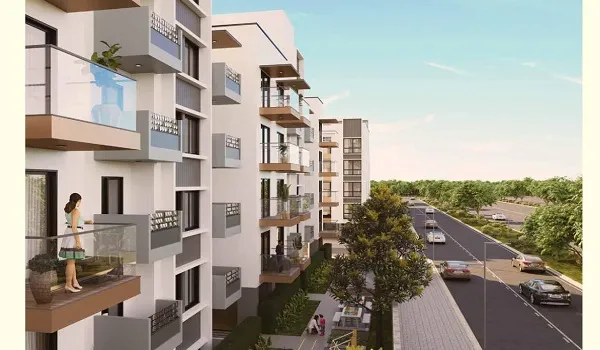 About Magadi Road Real Estate Review:
Magadi Road is the well developing residential region with its wide development and proposed developments. Located in the western part of Bangalore, this Magadi Road is the new residential hotspot for its convenient and comfortable infrastructure and connectivity.
Magadi Road is finely associated with other prime places of the city like Rajaji Nagar, Malleshwaram and Vijayanagar. The real estate trends are inclined to these areas this there are many famous developers like Brigade, Shriram, Sobha and Salarpuria groups executing their projects in this region.
The Magadi Road is going through rapid growth due to widespread industries and commercial hubs in the vicinity.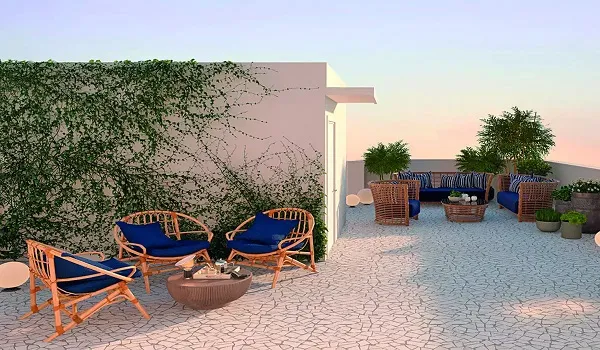 Birla Estates Construction Review::
Birla Estates is a leading real estate developer in the city. This is a group of Century Textiles and Industries Ltd. This is an 8000 crore flagship country and a part of B.K. Birla Group of Companies. The brand has its presence in diversified industries like cement, textiles, salt, chemical and many more. This legacy brand is existing since 1951. However, the Birla Estates started operating in 2016. Though it's been recently started. The Birla Estates surprise us with many challenging and exciting projects.
Apartment investment in Birla Estates:
Birla Estates are the leading property developer in the real estate industry. Since its inception, the brand has created many remarkable projects for us. The Birla Estates are focused on Commercial and residential projects across many cities in the country.
As we all know this legacy brand has decades of expertise in delivering quality in all their operating domains. Thus the apartments designed by them are of world standards providing the best lifestyle, luxury, comfort and convenience. Investing in these Birla Estate properties are a matter of pride to investors as these are redefined properties with the best values added on the property.
Advantage of investing in Magadi road:
The developments in this region are huge as this location is placed on Interstate belts. This road connects other cities of the state like Mysore, Mandya and many more. Thus this region is focused at first on any improvements and developments. Buying a property in this region we could relish all these added merits.
Advantage of investing in Birla Estates:
Birla Estates follows principles like Trust and Transparency. This customer centric brand serves its clients with all required essentials. The Birla Estates implements the latest technologies to avoid wastage of Space. This venture consistently works towards the betterment of customers providing a balanced ecosystem.
The Birla Estates has exclusively won many remarkable awards and recognition for their extraordinary work. Thus Birla Tisya would be an ideal property to invest in every aspect.