Bangalore City has witnessed predominant growth in the past decades. The infrastructure and connectivity of this city are splendid. The city has many prominent places that give a promising lifestyle. Magadi Road is one of the best places in the city that is best suitable for both residential and commercial purposes. The locality is already pooled with many industries and the residential projects are picking up in this location over the years.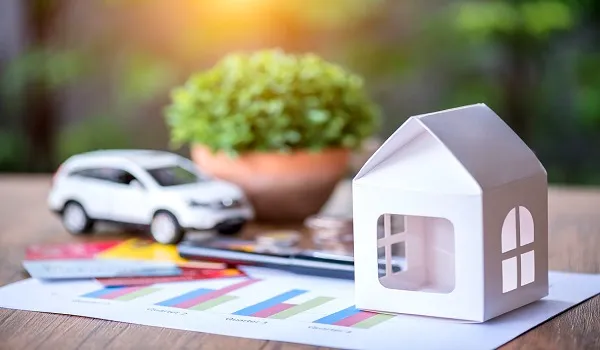 Perfect Residential Segment by Birla Estates in Magadi Road
Birla Estates are the most leading real estate builders with innovative concepts. The builder has created many remarkable projects in many cities. The Birla Tisya has been strategically designed in this locality for its tremendous growth.
The Birla Tisya has been designed with 1, 2 and 3 BHK configurations.
In the property neighbourhood of the Birla Tisya, we could find the reputed builder projects in the vicinity. Which gives a good social life and residential atmosphere to us. The recent developments in the region and the proposed developments make a great gateway to the residential segments. The Magadi Road has many good facilities like the best schools, hospitals, petrol bunks, banks, shopping malls.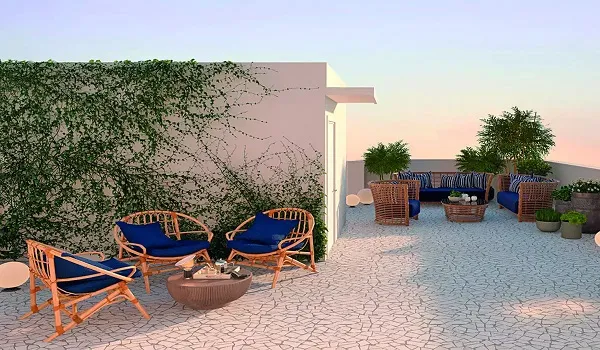 Benefits
This is an upcoming property so investors could expect attractive discounts on this phase
We could also get good rental yields
All the essential facilities like from work to entertainment are available in this area.
The ecosystem is well balanced with appropriate residential and commercial spaces.
Ample space for the kids to play around and grow
3 tier security is provided in the Birla Tisya
Birla Tisya provides the best lifestyle for the residents
The commuting is easy and simple
Best investment property to invest in. Investors could yield better returns on the Birla Tisya.
This is one of the safest and secured investments in the city
We could expect high rental income
The quality of this property is splendid
The Birla Tisya property is an excellent arrival in such an essential neighbourhood, rendering Magadi Road investment a perfect choice for people who are seeking homes and investments.
As per the current real estate trends, Magadi Road is one of the booming locality. The property is the best bet or deal in the real estate market for its great affordability. If you are looking for a potential property in Magadi Road. This is one of the favourable properties in the Magadi Road.
The Birla Tisya is one of the best residential homes in the region providing facilities for all age groups of people. This property is a luxury and a lifestyle property located in a perfect location.
The property has trending contemporary homes with 1,2, and 3 BHK configurations. The sizes of this Birla Tisya has varied sizes ranging from 525 sqft to 2200sqft.