On the Bangalore city map, Magadi Road is one of the promising places. As the region is located in the West part of Bangalore. There are many parts in Bangalore they are widely divided into four parts
East Bangalore
West Bangalore
North Bangalore
South Bangalore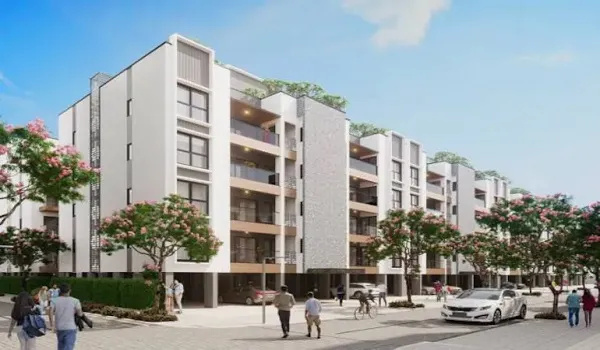 Out of all these major parts of the city. West Bangalore is the only region that has close connectivity to the Karnataka state's cities. Any state government would majorly focus on the improvements of the state's territories. Hence the Karnataka government especially designs many development projects in this region. This is one of the prime reasons for the growth of Magadi Road.
All this put together, the Magadi Road appreciates a lot of development projects. One such enormous development is connectivity. The Magadi Road is well associated with other prime areas of the city. Through many linking roads like
Mysore Road
Kanakapura Road
NICE Road
Outer Ring Road
Bannerghatta Road
Tumkur Road
The Magadi Road is linked with many modes of transport or commute services like
BMTC buses
Autos
Private cabs
Proposed metro lines
There are frequent bus facilities to the Magadi Road, West Bangalore. Once the proposed metro lines start to operate in this region. The commuting would be more smoothened. This gives great comfort to the dwellers in this region.
How pleasing it would be. If we get a prominent property in this potential location how good do we feel?
Birla Tisya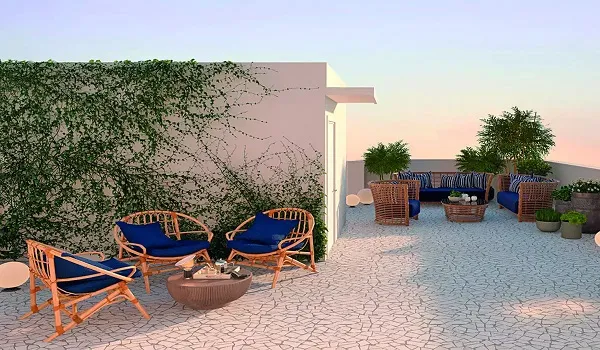 Birla Tisya is a residential apartment segment located in Magadi Road. This property is developed by the best builders in the city, Birla Estates. As we all this is a legacy brand with outstanding qualities in all its sectors. The brand is doing phenomenally well in this real estate sector too.
The Birla Tisya is available in many different configurations that are easy for us to choose from. We get ample options to decide or pick from. There are 1,2 and 3 BHK fashioned homes on the property. This elegant property is designed competently with contemporary architecture and strong structure. These superior designs provide a great living space to home buyers and investors. Thus we see all the units are well lit, ventilated. This is quite an appealing feature of the Birla Tisya property.
As we have discussed the outstanding performance of connectivity in this region. Let's now discuss the infrastructure facilities of this Birla Tisya Magadi Road. there are many best performing schools, hospitals, shopping malls, multiplexes in the vicinity.
While the amenities provided in the Birla Tisya is astonishing with interesting features like
A massive clubhouse to give us a variety of activities that would keep us occupied, happy and fun-filled both physically and mentally.
There is a large swimming pool in the Birla Tisya property that recharges us from any chaos. Can you imagine a virtual gaming room on our living property ? Yes, in Birla Tisya this is much possible. There is an exciting music room , amphitheatre, multi-purpose lawn and mini theatre in the Birla Tisya property.