Budget matters a lot while we buy any property. In our day to day life, we allocate respective funds for any expenses. In the same way, in investments also we need to make sure
What's the exact worthiness of the property
The market value
The actual property value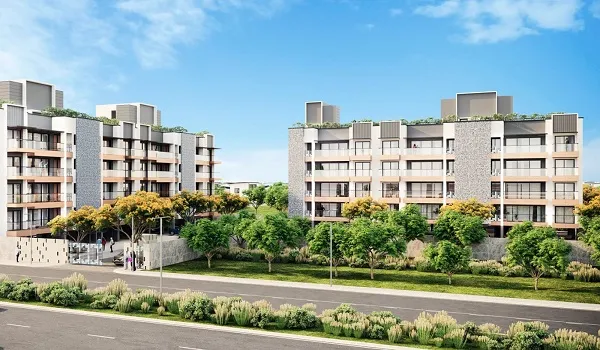 In a cosmopolitan city like Bangalore. It's quite tedious to analyse these. As there are piles of projects lining up in the city.
It's practically challenging to examine each and every detail. So the ground rule is to go with the reputed builder and our feasible location. Going with reputed builders ease our buying in many ways. Right from the property's legal deeds to the possession would be perfect from these builders. They provide a bunch of great and exceptional services like
No litigation property
Hassle-free
On-time delivery
Quality product with high qualified materials and professionals
Robust and contemporary architecture
The most vital one- Resale Value
Serene atmosphere
Greater lifestyle
And as far as location is concerned. We might have some personal choices. However, it's a smart decision to look for homes near our workplace. To ease the commute sickness. Nevertheless, Bangalore city is however excellent in connectivity. So commuting from one place to other is also easy and simplified.
So our major steps in investment would be finding the best leading builder and the location. So if you are looking for the West Bangalore region. The Birla Tisya property would be a perfect choice for any age group.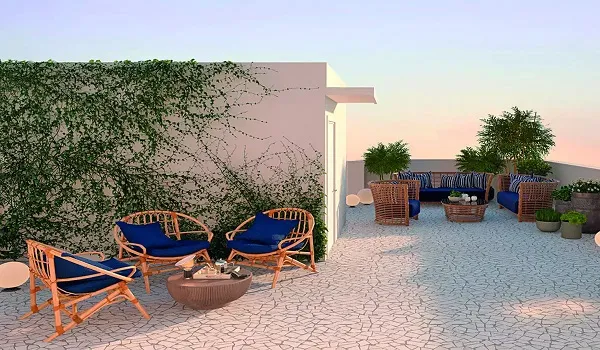 The next constraint would be the budget. As many of you might be knowing the Birla Tisya is developed by Birla Estates and the locality is also in a surging region of the city, the Magadi Road. We could think or be afraid of the property cost. But as the Birla Estates always amuses with its striking facilities and reasonable pricing.
Yeah !! The Birla Tisya is an upcoming property in Magadi Road with premium residential apartments segments.
The property is spread on a huge land parcel with 1, 2,3 BHK units. The area is the most prominent location in the Bangalore real estate market. Because the potential of the location is so promising with its excellent connectivity and infrastructure.
The Birla Tisya property location has splendid infrastructure facilities like best-rated schools, healthcare centres, petrol pumps and many other. All the required facilities are present in the vicinity and at utmost excellence. The connectivity is also appreciable with ease linking with other major roads like outer ring road, NICE road, Kanakapura Road, Mysore Road, Old Madras road.
Birla Tisya has amazing facilities with a huge clubhouse. There is a large multipurpose hall on the premises that could be used for multiple purposes. We also have a banquet hall to host parties to cherish our special occasions.
This multifacet property has a senior citizen deck which is most essential for their relaxing life. There are many other thrilling amenities on the property.