Great !! You are evaluating the residential properties in a strategic way. Of course, we do comparisons in all the products we buy. Be it cosmetic to living homes. We do this to obtain the best product in the town.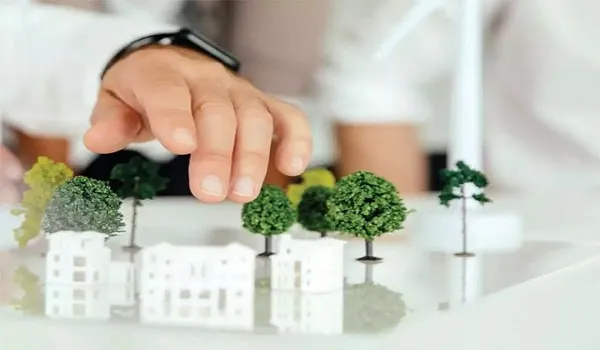 We have heard from many of them that they compare but still land with incorrect products. This is due to the lack of analysis and expertise in the respective domain. So there are some prerequisites listed for you while buying any property. They are
Best in class quality
Leading property developer in the city
Litigation free property
Properly documented properties with all the required approvals
RERA approval
Analyse the locality trends- By getting to know the strength of the area's infrastructure and connectivity
Best resale value and Hassle-free property
These are the prerequisite we need to be looking into before buying any property. This makes us safe from any future litigations or hassles. Buying from a leading developer ensures parameters like on-time delivery and other overall perfection of the property. The RERA approvals are mandatory in buying any property. These reputed or leading developer properties are most prefered for their best resale value.
Can you imagine a builder reversing the process and providing all these factors at par?
Yes !! Its possible from Birla Estates, Birla Tisya.
This is a superior property in the Magadi Road for its numerous advantages.
Birla Tisya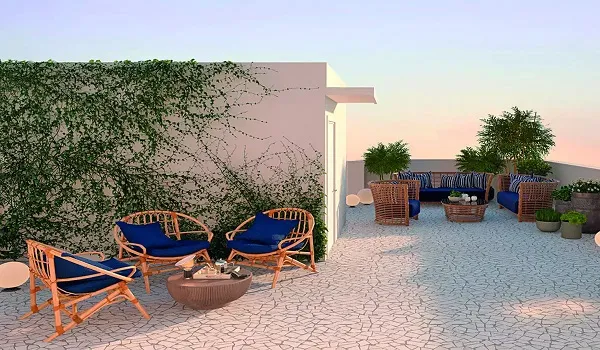 Birla Tisya is an affordable premium property located in Magadi Road, West Bangalore. The property is designed to have 1,2 and 3 BHK homes with great luxury and comforting facilities. You all might be knowing about the placement of West Bangalore in Bangalore city. This region plays a major role in the economical growth of the city. This Bangalore contributes to a larger extent to the growth of the city. This region is connected to the other cities of the same Karnataka state. So the improvements and development in this region are exceptional compared to other areas of the city.
Birla Tisya is rich in amenities that provide a perfect abode to us. The facilities in this Birla Tisya is super luxurious with numerous facilities. The property has a massive clubhouse with many facilities housed in the premises. There is a multipurpose hall and banquet hall in the posh premise that give us space for many events and parties. We get a world-class gym in the Birla Tisya property that provides a great fitness routine.
We still have many more facilities to relish in this premium gated community. Yoga and aerobic centre are available here to offer wellness to the residents. This is an all-age property that offers amenities for all age groups. Thus there is a senior citizen zone and kid play area. Creche in the premises gives promising care to our kids.
There are so many other facilities in the Birla Tisya. One of them is the 3 tier security with 24*7 security services. The exact size of the property is yet to be known. However, we could expect sizes ranging from 515sqft to 2100sqft.