In Bangalore, we usually come across many properties in the market. Bangalore city is a package of opportunities and goodness in all aspects. The graph of the city is on rising edge over the decades.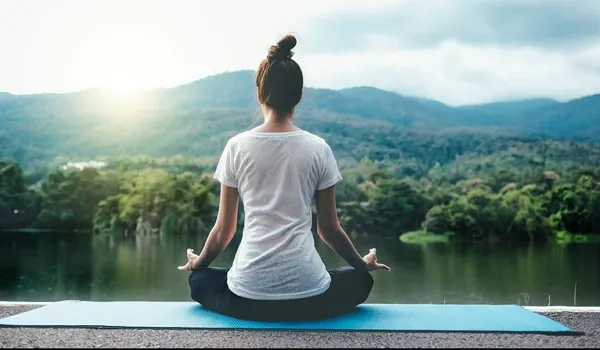 A little Rewind about the Garden city
In the early 1990s, the IT sector was the significant industry to anticipate the prominence of this city. Thus the IT industry started incepting in this city with its manufacturing plants and offices here. It's just not a bunch of companies established here. There are over 400+ fortune companies and thousands of companies based in Bangalore.
This is achieved just due to its great infrastructure, connectivity and other influential facilities widely available in this city. This incidentally expanded the limits of the city and the city has outgrown many developments even in the outskirts of the city.
How to Evaluate the Properties in the real estate sector?
The properties have to be complying with these below factors to be profitable and the best fit to buy.
Best in Quality
Rich amenities
Superior lifestyle
No legal litigations
Superior resale value
Low maintenance property
Serene and prosperous property
Best price deals
What if we reveal an efficient property that suffices all these above factors. Yeah !!
Its Birla Tisya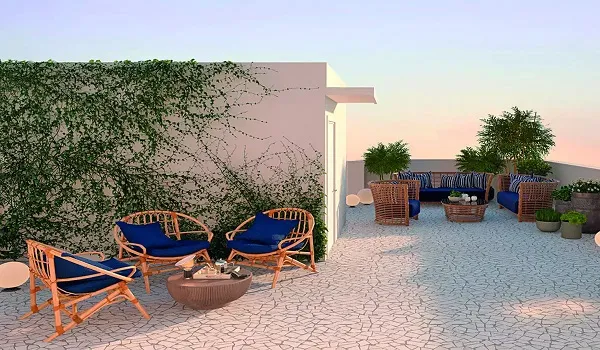 The property is located at Magadi Road, West Bangalore. The Birla Tisya is sprawled on 4.75 acres with 392 units. We have many housing variants in the Birla Tisya property like 2,3, and 4 BHK homes. The property looks astonishing with 2 towers built with B+G+31 floors. Isn't it huge and majestic?
The property pleases us with the best and modern architecture that are robust and efficient. Thus all the 392 units in this Birla Tisya offers natural light and ample fresh air. The space in Birla Tisya is also well managed.
The property is designed to have 2,3 and 4 BHK luxurious and spacious homes. There are a lot of open and green spaces that give us a lot of refreshment and fresh air. From these wide options of a home, we could choose our dream abode.
The facility of Birla Tisya is excellent with high-level standards such as Sewage Treatment plant, Solid waste management, Rainwater harvesting.
The amenities are extraordinary with a functional gaming room, a massive clubhouse with many indoor and outdoor activities that keeps us functional and happy with all its attractive facilities.
The infrastructure of the Birla Tisya location is considerable with many reputed schools, hospitals, malls, supermarkets and many more. The connectivity is fair that links us to many parts of the city seamlessly with the exclusive roads.
Birla Tisya is a wholesome property that offers prefered housing patterns, with utmost comfort, convenience and luxury. It's also located in the best location with prominent developments and would yield good rental and resale value. The property budget is also reasonable. We could lead a peaceful and fun-filled life on this Birla Tisya property.