The Birla Tisya is a residential project developed by Birla Estates. The Birla Tisya brochure will have details about what are the sizes of the floor, how many floors in the property, the whereabouts of the location and a list of amenities. For more detailed information about the property, download the PDF brochure.
View Online or Download Brochure
The Birla Tisya brochure gives detailed information about the description of the property. Like how efficiently the planning of the layout is done. What are the beautiful features present in the project with its respective images? It explains the quality part of the project with its high-class specifications mentioned on the brochure. We get to see the look of the exterior and interior of the Birla Tisya. The pros and cons of the locality are well defined in the Location segment in the brochure.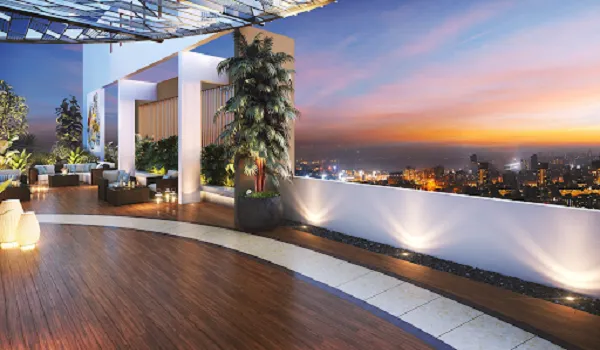 Each and every amenity provided in the brochure with its purpose are well elaborated. The Birla Tisya is a super premium property with 4.75 acres of land parcel comprising of well built residential blocks and many superior decks for different health and mental benefits. The locality is also equally splendid with the best schools, malls, hospitals, supermarkets, retail hubs, industries and employment hubs.
The Magadi Road has good connectivity that links many major or prime areas of the city. There are various roads that aids in connectivity.
The below are the detail you will be having in the brochure
Project Location: The power of the location and its neighbourhood of Magadi Road
Area: The total development size of Birla Tisya
About the Builder: Their previous projects, number of projects completed and the customer-centric intention of this Birla Tisya
Floor Plan: This gives complete information about how many floors are in the tower, with how many units in a floor. And also shows the pictorial representation of the size of units like the size of the living room to all other rooms
Master Plan: Detailed information about the project plan
Contact Information: Which number or platform to contact for booking related queries
Birla Tisya, is a real estate marvel of Birla Estates with many advanced features in the property. The location is also equally good with large scale developments in the Magadi Road. The location is quite well picking with many large and reputed residential projects in this location for its rapid growth.