Bangalore is a fast-paced city with enormous growth. To sustain in the city we need to have our own shelter. This eases to manage and saves our part of the salary. These are prominent investments that would secure our future.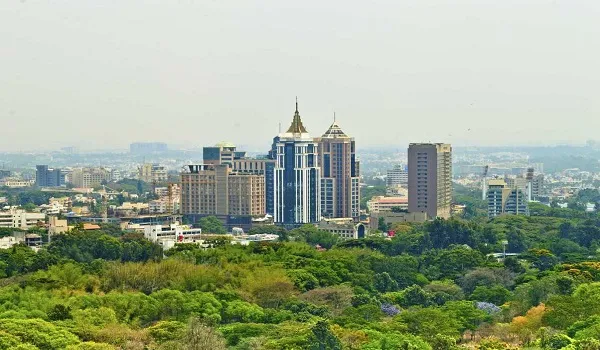 The city witnesses a lot of projects on all the edges of the city. Project development in real estate terms means any type of property development done in a proposed place.
There are many projects available in the garden city. We could pick any type of project that would personally suit us. The most important factor in choosing any project development is the builder/developer. Because the product or project is tailor-made by these companies or entities.
One of the promising real estate developers in Bangalore is Birla Estates. This is a 100 years old company that started with the textile industry later into the chemical industry and in the late 2000's exactly 2016 the Birla Estates was founded.
There are many project developments in Bangalore. However, the Birla Tisya is a phenomenal piece with luxurious 1 BHK, 2 BHK and 3 BHK units.
The Birla Tisya has a grand entrance with Roman architecture. There is a musical fountain on the premises just at the entrance of the property. The property has impressive maze gardens and sculpture gardens. The internal and driveway roads are wider. There is an amazing water feature inside the massive clubhouse. There are separate walkways or pedestrian walkways designed in the Birla Tisya.
The connectivity of this best property location is splendid. There are many connecting roads like
Mysore Road
NICE Road
Kanakapura Road
The infrastructure of the location is amazingly wonderful with the best schools, educational institutes, banks, shopping malls and other required amenities.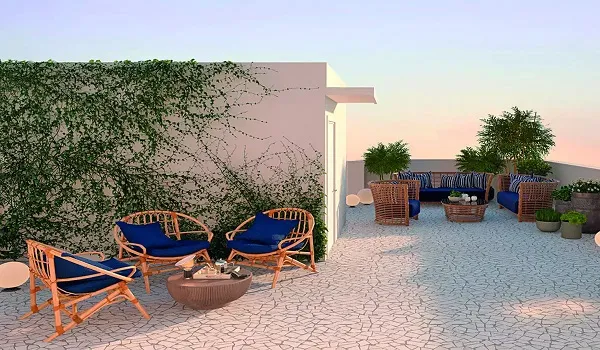 The property units are Vaasthu complaint with 75% open space. The Birla Tisya has 1 tower with 22 storeys. We get 4 apartments on one floor. That gives space for a lot of privacy. The built structure is of 3 pits +5 slots + Ground+19 floors.
The project is best in all aspects. The amenities are one of the best parts of the preopty. There is a dedicated space for a lounge. Can you believe there is a space for kickboxing? There is a dedicated senior citizen area on the premises to give quality time to our family elders.
This exquisite Birla Tisya has an aerobic court with an outdoor gym. The property has a separate deck for board games. There is a spacious toddler play area provided in the Birla Tisya.
The cafeteria is present in the premises which could be used for multiple purposes like meeting friends from outside the society or have a good food time with our family and loved ones.
There is a patterned lawn area provided in the premises with a deck for reading books.
The price of Birla Tisya is quite nominal. Thus there is a good demand for this project.