The KempeGowda Airport was earlier located in HAL. Just a few years before the Bangalore International Airport shifted its base to Devanahalli, North Bangalore. The current BIA is located in Devanahalli which is 56 km from Magadi Road. The Devanahalli Airport is developed on a huge land area of 4000acres. This Bangalore International Airport is the first in India to be owned and operated by the private sector called Greenfield.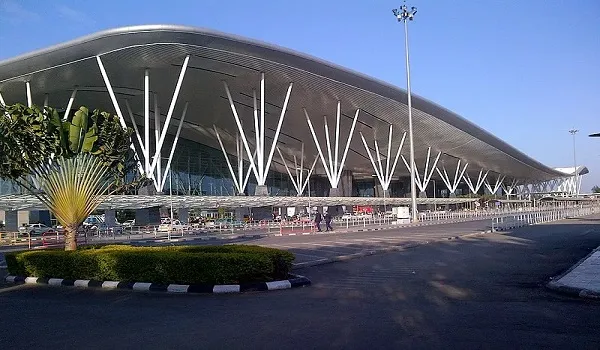 About Kempegowda International Airport:
Bangalore International Airport is located at Devanahalli, which is a suburb in North Bangalore. The BIA is spread on 4000acres. The Bangalore International Airport was renamed Kempegowda International Airport in the later stages. This name is after Kempegowda, the founder of Bangalore.
Earlier HAL Airport was the only commercial airport in Bangalore City. The repositioning was for the congestion and blockage happening in the HAL Airport. The Devanahalli Airport was first incepted in May 2008.
This Airport is India's 3rd busiest airport as per passenger traffic and 29th busiest airport in Asia. The Airport witnessed the maximum number of passengers in the calendar year 2020 with 10.91 million passengers with 311 aircraft movements. In the year 2018, The Kempegowda International Airport was awarded as the World's fastest International Airport with approx 15 million annual passengers.
Due to pandemics, the cargo handle has been decreased to 12.7 % between the period April 2020 to March 2021. The Airport has many unique and attractive features that distinguish it from other Airports.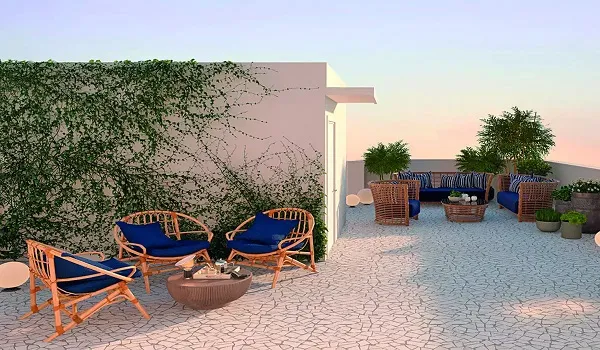 Location:
The Airport is located in Devanahalli, a new hub of North Bangalore with remarkable growth and developments. The area has many prominent business parks in this region like Manayata Tech Park, Aerospace SEZ, and KIADB Park, Shell Technologies and many more.
Connectivity:
There are various routes and roads that are connected to the BIA. The roads like NH44, a 6 lane road, that connects Hebbal.And a different road that connects Thanisandra and Hennur. Though all these Hebbal, Thanisandra and Hennur are part of North Bangalore. There are separate roads connecting the Airport to avoid any congestion.
BIAL has facilitated several transport options that are open to the public.
Vajra Vayu –There are 46 air-conditioned BMTC buses operating in the region that are frequent in all parts of the city.
KSRTC FlyBus – This is an interstate and intrastate bus service that connects cities across South India.
Pink Taxi – Exclusive for women Passengers.
Terminals:
The passenger terminal started operating in June 2011, which accommodates International and Domestic flying. The KIA is huge with a size of 1,620,570sqft and capable of handling 20 million passengers annually.
The terminal has 90+ check-in counters, 24 immigration points and 15 baggage reclaim belts. There are a total of 40 gates in the KIA. The multiple floors in this KIA have different serving points like
The lower floors for Check-in and baggage reclaim
Read more about the Apartments: Birla Tisya